At Rush Truck Insurance Services, we are proud of the relationships we have developed with the leading insurance underwriters in the nation. It is because of these relationships that we can offer the following coverages for fleets of five or more Class 8 commercial trucks whether your deliveries are long-haul, regional or local.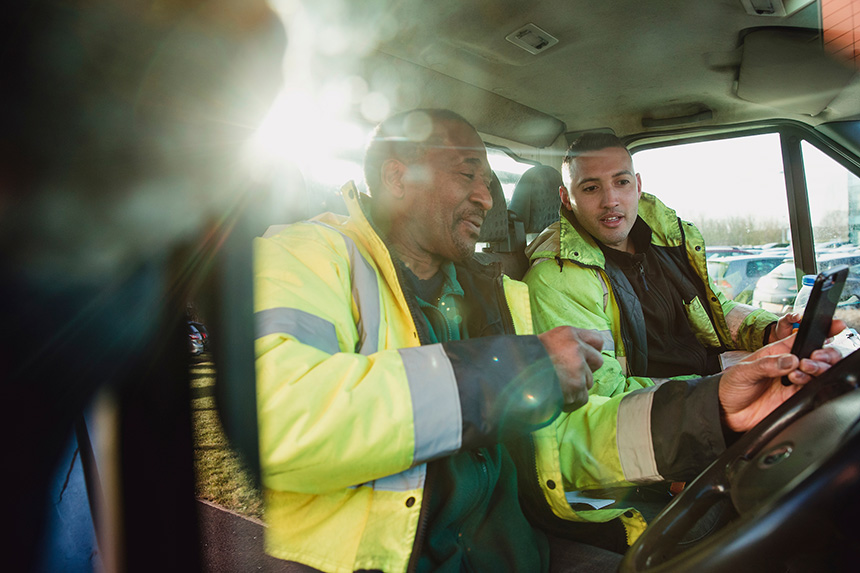 The Best Products and Services Available to Our Customers.
Primary Liability
Non-Trucking Liability
Physical Damage
Motor Truck Cargo
General Liability
Excess Coverage
Workers' Compensation
Bonds
Covered States.
Alabama
Arizona
Arkansas
California
Colorado
Delaware
Florida
Georgia
Idaho
Illinois
Indiana
Iowa
Kansas
Kentucky
Maine
Maryland
Massachusetts
Michigan
Minnesota
Mississippi
Missouri
Nebraska
Nevada
New Hampshire
New Jersey
New Mexico
New York
North Carolina
North Dakota
Ohio
Oklahoma
Oregon
Pennsylvania
Rhode Island
South Carolina
South Dakota
Tennessee
Texas
Utah
Vermont
Virginia
Washington
West Virginia
Wisconsin
Wyoming